After the technology manufacturer Nvidia introduced the server processor named Grace, Intel's shares, which dominate the processor market, decreased significantly.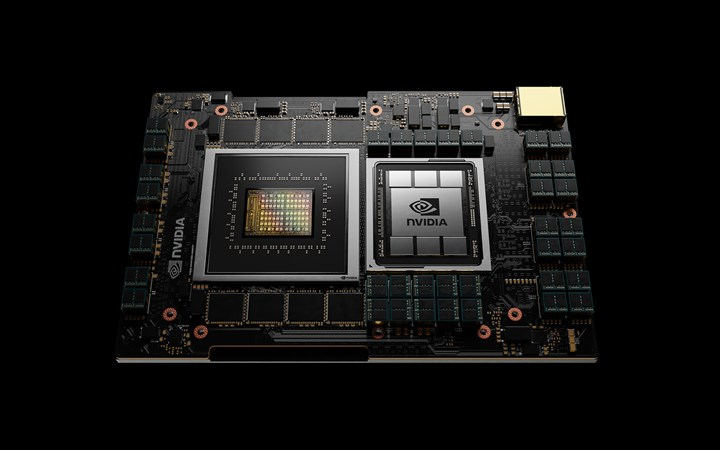 Intel shares dropped 4% after Nvidia introduced its server processor based on ARM architecture and its own technologies. Shares of Nvidia, which was traded on Monday, rose more than 5%.
Competition is growing
Nvidia is known in the market for its GPUs and AI acceleration chips. However, the company has now introduced its own server processor called Grace. It is stated that this processor is designed to challenge Intel solutions that dominate the data center processor market with a 90 percent market share. In 2020, Intel reported revenue of $ 26.1 billion from data center equipment sales, an increase of 11 percent compared to 2019. But now the competition is growing.
Nvidia Grace chips will use the ARM instruction set instead of the x86 at the heart of Intel processors. The company announced that researchers, including the US Department of Energy's Los Alamos National Laboratory, are planning to build supercomputers using Grace.