Details were shared from the PlayStation 5's first major system update. The update will be released tomorrow. You can find the details in our news.
As you know, Microsoft's and Sony's consoles were released in November 2020. After its release, updates, which are inevitable for almost every technological product, began to come. Details of the PlayStation 5's first major update were shared in the past hours.
Only the details of the update were shared today, the update will be released tomorrow. When we look at the details of the update, the most striking point is undoubtedly the game storage feature with USB.
You will be able to store your games on USB
From tomorrow, gamers will be able to store their games with a USB stick they connect to the PlayStation. Unfortunately, you won't be able to play the game directly over USB or it won't upgrade the PlayStation 5's internal storage. When you play the game, you can copy the game files to the PlayStation 5 and play your game by connecting your USB to the device. Sony says this copying process will be faster than downloading the game again or copying it from another disc.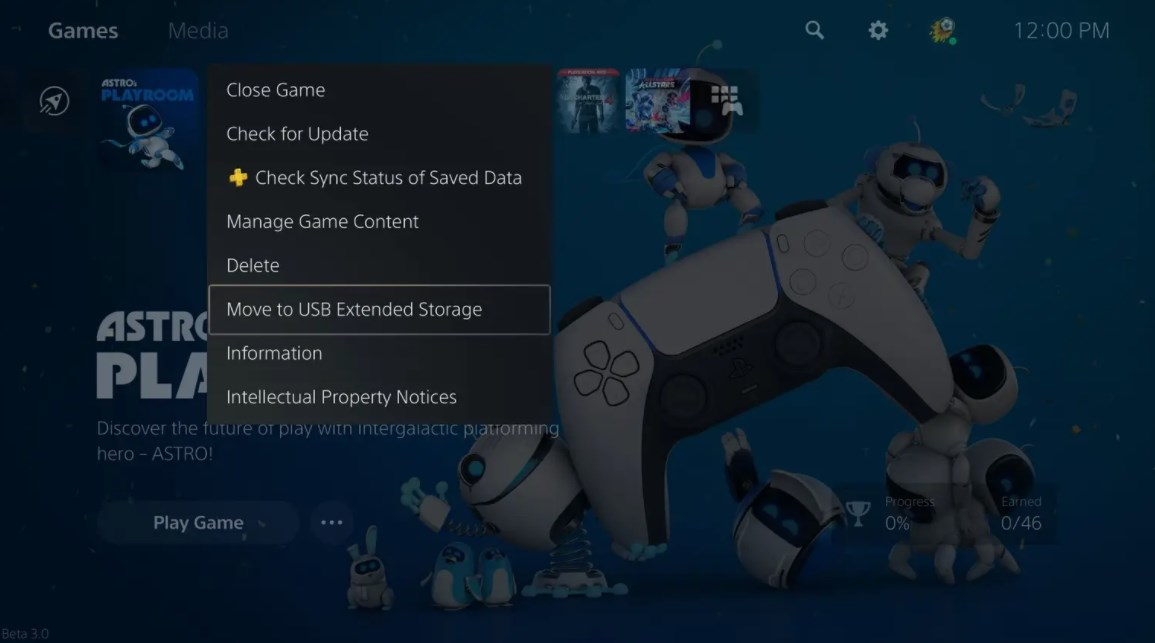 The reason why games cannot be played from USB is that games run faster by taking advantage of the high technology of SSD. Therefore, it is not possible to run games from a memory other than the internal SSD. Games that you transfer to internal storage or copied back will be automatically updated when appropriate. You can also choose which game modes (such as story mode or multiplayer) you want to install for certain titles that support the option.
Other Innovations
Apart from the feature of copying games to USB, there will be a few more improvements with this update. Among these, the innovations to come to PlayStation Application for mobile devices; There are innovations regarding the Share Play feature between PS5 and PS4. You can find all the details here.
In addition, with a support coming this summer, users will be able to add a new storage unit to their PlayStation 5.