It was previously announced that the popular voice chat application Clubhouse will come to the Android platform. An employee of the company announced that the Android app could be released next month.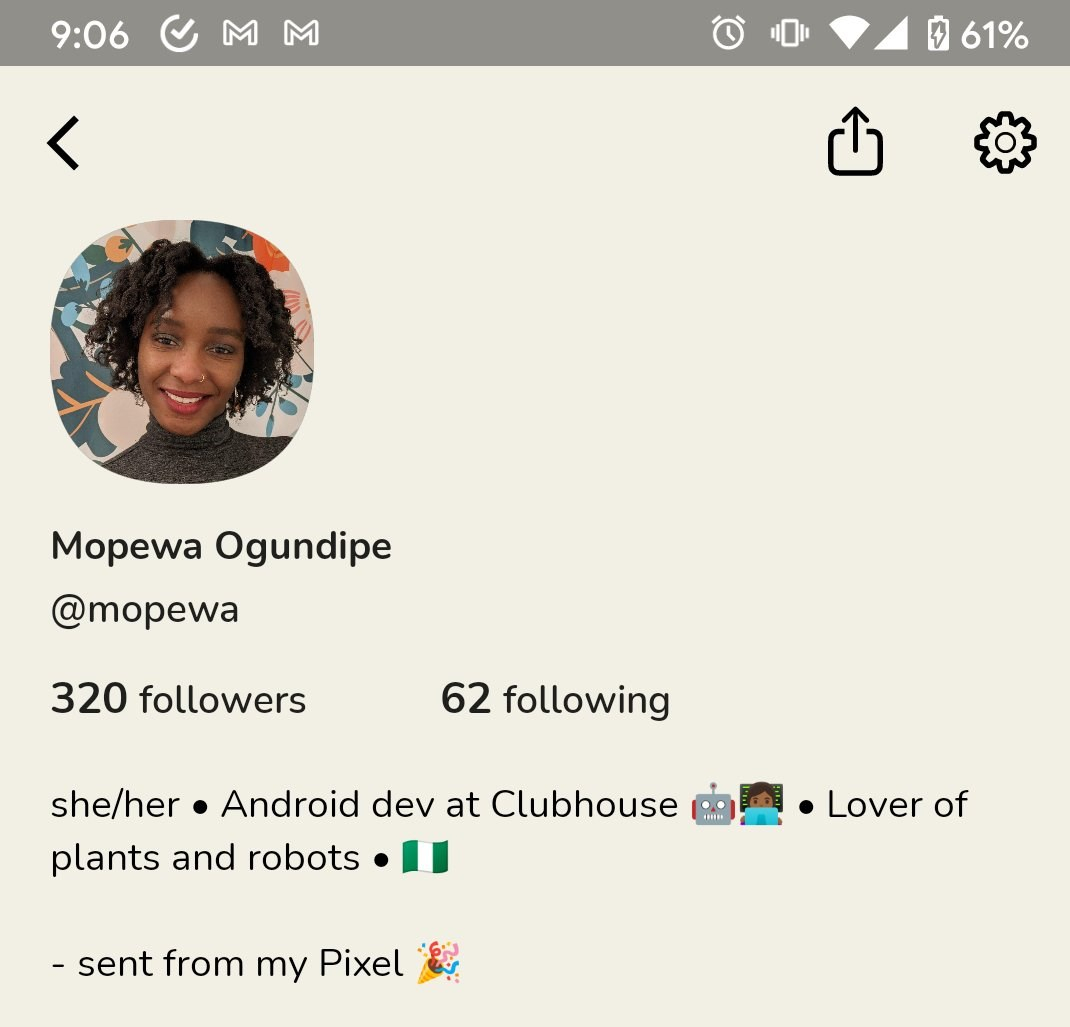 Recently popular voice chat application Clubhouse continues to attract great attention from users. As you know, the application is currently only available on iOS devices. In addition, only the invitation system can be registered. However, its coverage area will be further expanded soon.
Clubhouse co-founder Paul Davison announced last month that they are working on the Android version of the app. One of the company's employees has signaled that the first version of the Android application may arrive next month, in May.
Competitors are preparing to offer similar features
The fact that Clubhouse can be used by Android device owners is undoubtedly extremely important for the expansion of the social network. Because the success of the voice chat application has whetted the appetite of giants such as Facebook, Twitter and LinkedIn. These companies are also preparing to offer their users Clubhouse-like voice chat rooms.