A new trailer of Fast and Furious 9, the new movie of Fast and Furious, the first movie series that comes to mind when talking about action and cars, was shared. You can find the trailer in our news.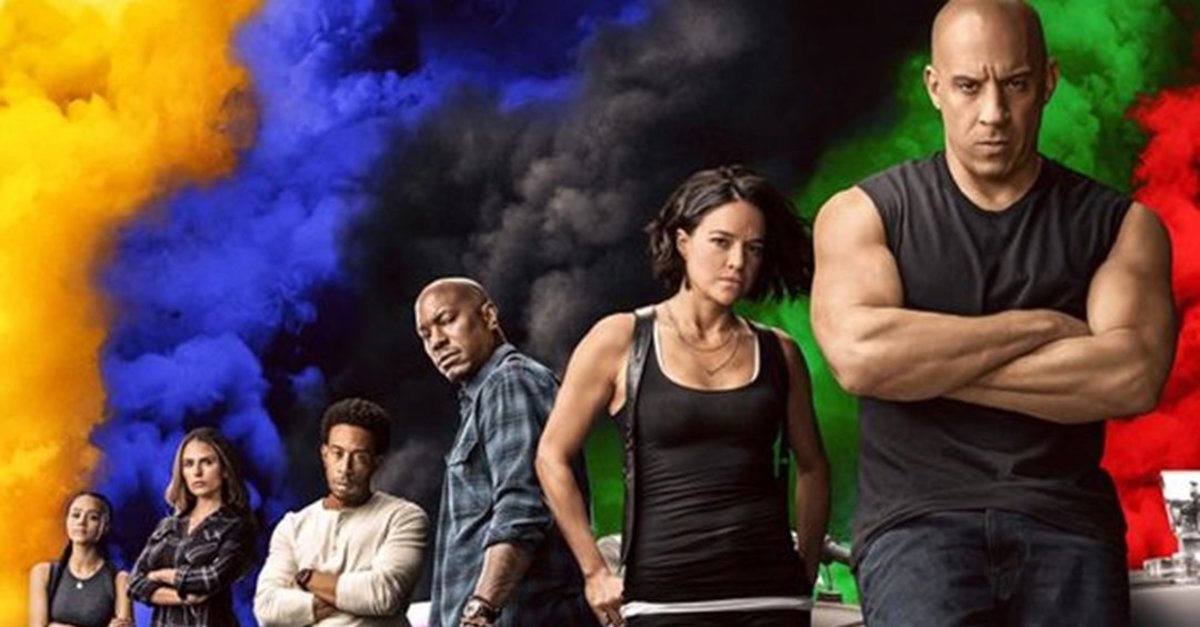 A new trailer of Fast and Furious 9, the new movie of the Fast and Furious series, one of the most curious films of 2021, has been released.
It was already announced yesterday that the trailer of the movie will be released today, and there has been a great curiosity for the trailer since its announcement. Two different actors had previously announced that the movie will take place in space. As we understand from the end of the trailer, a small part of the movie will actually take place in space. You can watch the aforementioned trailer below.
Fast and Furious 9 was unfortunately postponed many times due to the epidemic. If there is no delay again, the film is expected to be released on June 25, 2021. The film's first release date was March 2020.
Fast & Furious 9 is directed by Justin Lin and written by Daniel Casey. The cast includes names such as Vin Diesel, Michelle Rodriguez, Amber Sienna, Michael Rooker, Charlize Theron, John Cena, Sung Kang, Tyrese Gibson, Ludacris and Cardi B.